Colantotte Tao Loop Leone (Brown)
Price

RM706.80

Product SKU
Colantotte Tao Loop Leone (Brown)
Availability
In Stock

Size

Quantity
Description
Features:
The band is made of the high quality Japanese "Tochigi" leather
The clasp is individually hand-finished to make it easy to take on and off and allowing a great comfortable fit
The LEONE is magnetised to 55mT at 10-mm pinches which utilises Alternating North-South Polarity Orientation (ANSPO) technology
Available in three great colours, black, brown and camel.
Perfect for both males and females
Colantotte
Product details of Colantotte Tao Loop Leone Magnetic Bracelet (Brown)
55mT magnets at 10mm intervals throughout bracelet
Stylish, formal and elegant
Natural Tochigi leather
Improve blood circulation
Relieve muscle pain and stiffness
The Tao Loop Leone Bracelet is an elegant accessory for any occasion. It utilizes Tochigi leather to accentuate its formality. The polished pendant together with its stainless steel clasp exude simple but smooth lines to coordinate with sophisticated attire. The magnets are arranged in an Alternating North-South Polarity Orientation (ANSPO) to maximize the magnetic field flow.
Size: XS (15cm), S (16cm), M(17cm). L(18cm)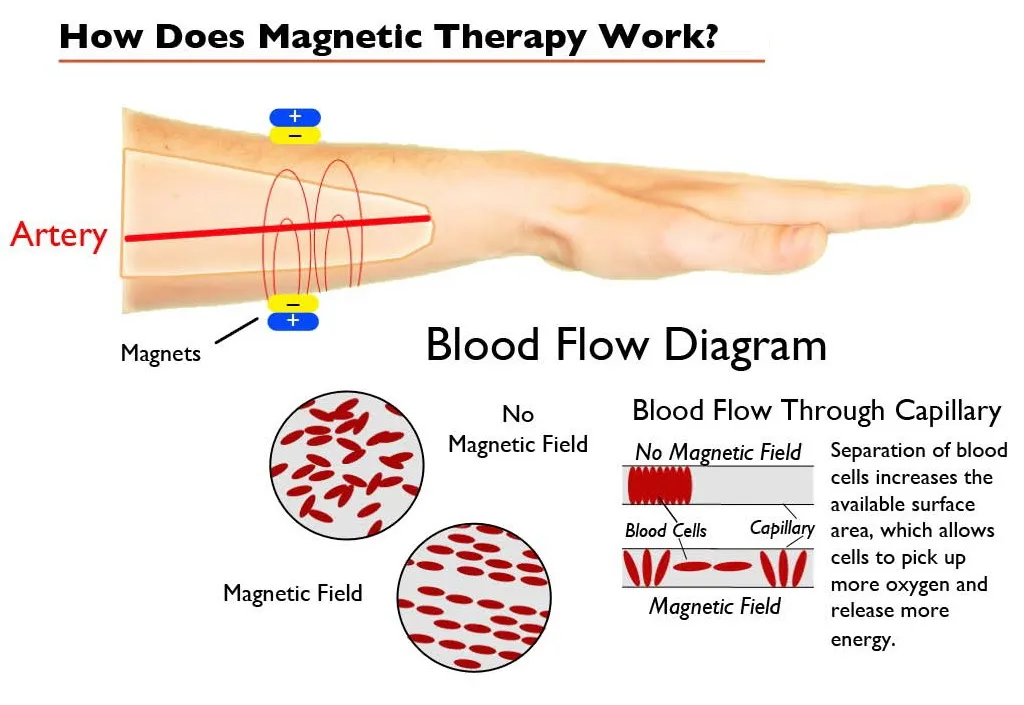 Welcome to Syscom Technology Centre - Garmin Ipoh (IP0523071-U)